Dhake Industries: Big Company Technology with Personalized Service
You are in search for an elite-level performance, enduring quality, first-class finish, and exceptional value. You want an automotive coatings company you can trust and - most importantly - one that consistently produces the highest quality each and every time.
As a well-known technical innovator, Dhake owns more US automotive OEM approved specifications than any other supplier in the market. And due to our extensive experience with various automotive applications, we are able to expediently solve your unexpected component problems through our incomparable automotive coatings application process.
The Dhake Difference:
Product Development with Custom Formulations
Unsurpassed Technical Capabilities
Leader in Metallic Paint development for Auto Interiors
Advanced Paint Technologies For All Coating Needs
Most Approved OEM Supplier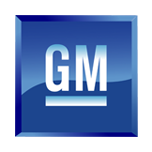 GM
From mini-cars to heavy-duty full-size trucks, General Motors' dynamic brands offer a comprehensive range of vehicles in more than 120 countries.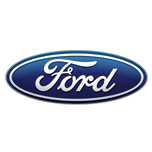 Ford
Ford is dedicated to building great products to strengthen the business and benefit the communities.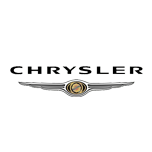 Chrysler
The Chrysler brand, with its defined ambitious American ingenuity, continues to position itself to stand for substance and style, at an affordable price.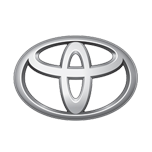 Toyota
With over 58 years operating in the U.S with world-class design innovations, Toyota continues to pave the way to create a more environmentally sustainable world.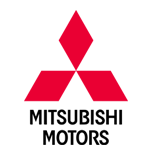 Mitsubishi
Mitsubishi's guiding light is their research and development department serving as the driving force and focus on electronic technology.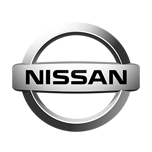 Nissan
Nissan's global vision is "enriching people's lives" by offering its customers unrivaled products and services in aiding to improve the quality of life in communities.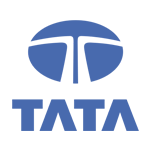 TATA
Tata serves as India's largest auto company in both passenger and commercial vehicles. Their company mission is "to be passionate in anticipating and providing the best vehicles and experiences that excite our customers globally."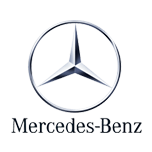 Mercedes
Mercedes pioneered many technical innovations in automotive that are now standard features in today's modern car, such as: ABS, airbags, crumple zone, belt pretensioners and more.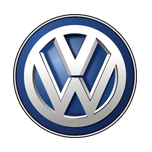 Volkswagen
Volkswagen offers award-winning safety and German engineering that works for you. Backed by their efforts to promote sustainable mobility.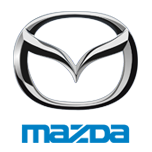 Mazda
Mazda's focus is on creation, manufacturing and marketing cars that excite you. Creativity and excellence is their unique stamp on the quality of cars that are produced.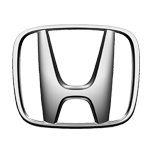 Honda
Honda's responsibility statement is to strive to be "a company that society wants to exist," as they well understand that their success is not solely based on the vehicles they make.
Dhake Delivers On Time, Every Time
You work diligently to increase satisfaction and value to your customers, while keeping your focus on your community. Sustainability matters. You care that your customers receive a product that withstands the test of time.
These same issues matter to Dhake too.
Dhake Industries, based on a foundation of chemistry and chemical engineering, continues to increase our level of technical expertise. We can, and do, deliver when others disappoint.
If your current supplier doesn't carry an approval for a product you need, if you are faced with a road block, or if there is a new requirement other suppliers are unable to fulfill, give us a call at (734) 420-0101 or email us info@dhakeindustries.com. If we don't have a specific product, we have the know-how to create it quickly to ensure it is on your line, producing for you immediately.
Dhake Industries offers an array of automotive coatings solutions such as: heat resistant coatings, corrosion protective coatings, rubber to metal adhesives coatings, UV protective coatings, chemical resistance coatings, high temperature resistance, and so much more.
Whatever your need, we've got you and your automotive parts covered.
What Others Say About Working with Dhake
I just wanted to take a minute and send you a short note thanking you for your quick turn around and the professionalism with which your team handled getting us [our requirements].

- Lear Corporation
I applaud Dhake Paint Company and their ability to get the job done right!

- General Motors
I appreciate the consistency of application that your paint provides.

- Delphi
Why Choose Dhake
With Dhake, you will enjoy small company personalized service and big company technical superiority, a combination we believe will deliver to you an exceptional level of satisfaction. Each of your special coating needs is met with professionalism, care and time sensitivity. Give us a call at 734-420-0101 to discover how we will deliver exceptional quality and service to you.