Your Success Matters to Us
As the only automotive paint supplier that is minority certified in the industry, Dhake Industries' achievements have been lauded as having "undoubtedly contributed to two national export expansion efforts that support the U.S. Economy and create American jobs."
America's global success matters to us. Our partners' success matters to us. Call us today. Let's work together to create your new success story.
---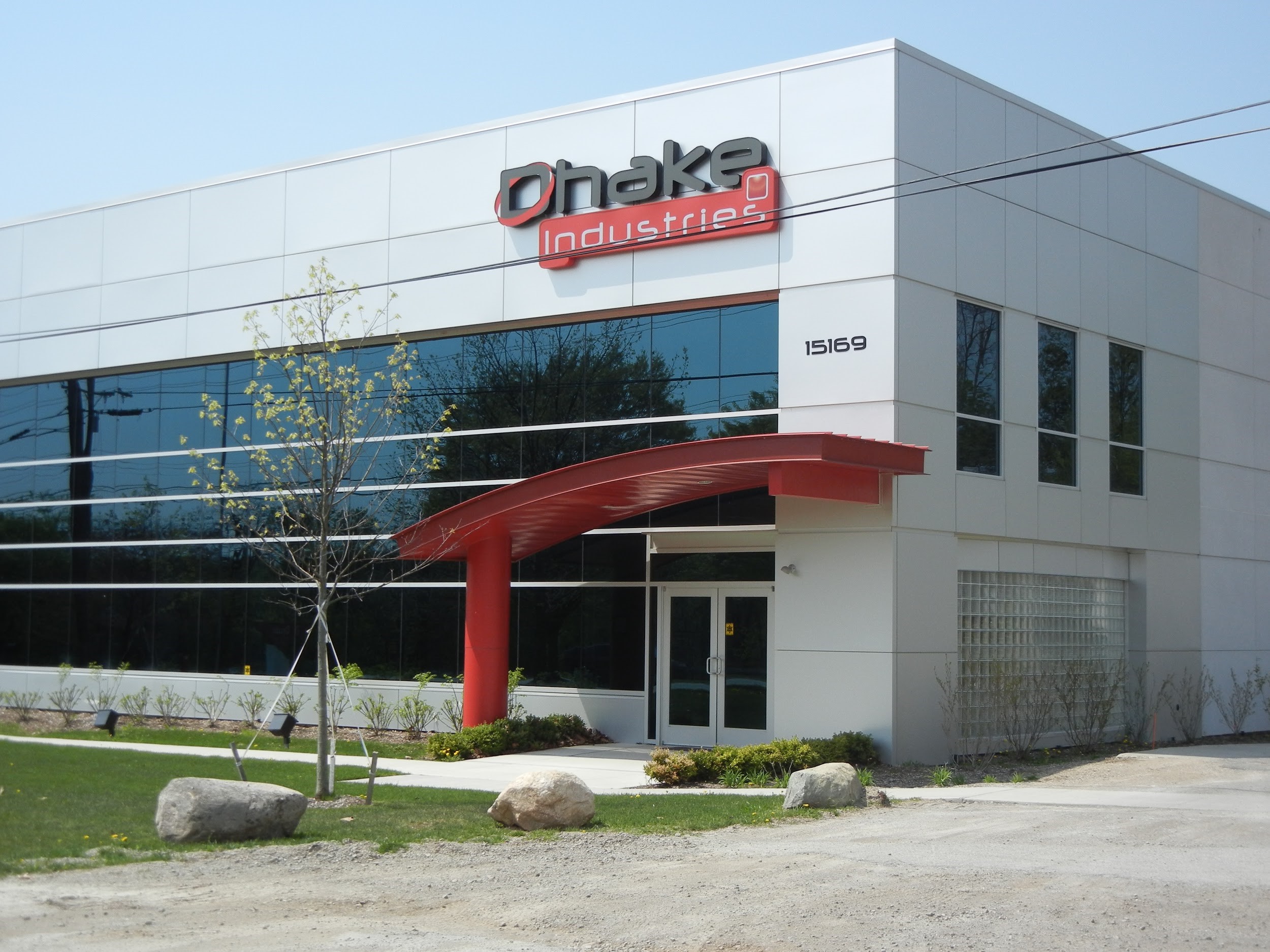 1979:
Dhake Industries is Founded
B.G. Dhake, a young chemist and chemical engineer with an entrepreneurial spirit and years of research and development experience and industry knowledge – including quite a few paint formula patents – knew he could create a successful paint and coatings company. This would just take hard work. That was nothing new to him.
---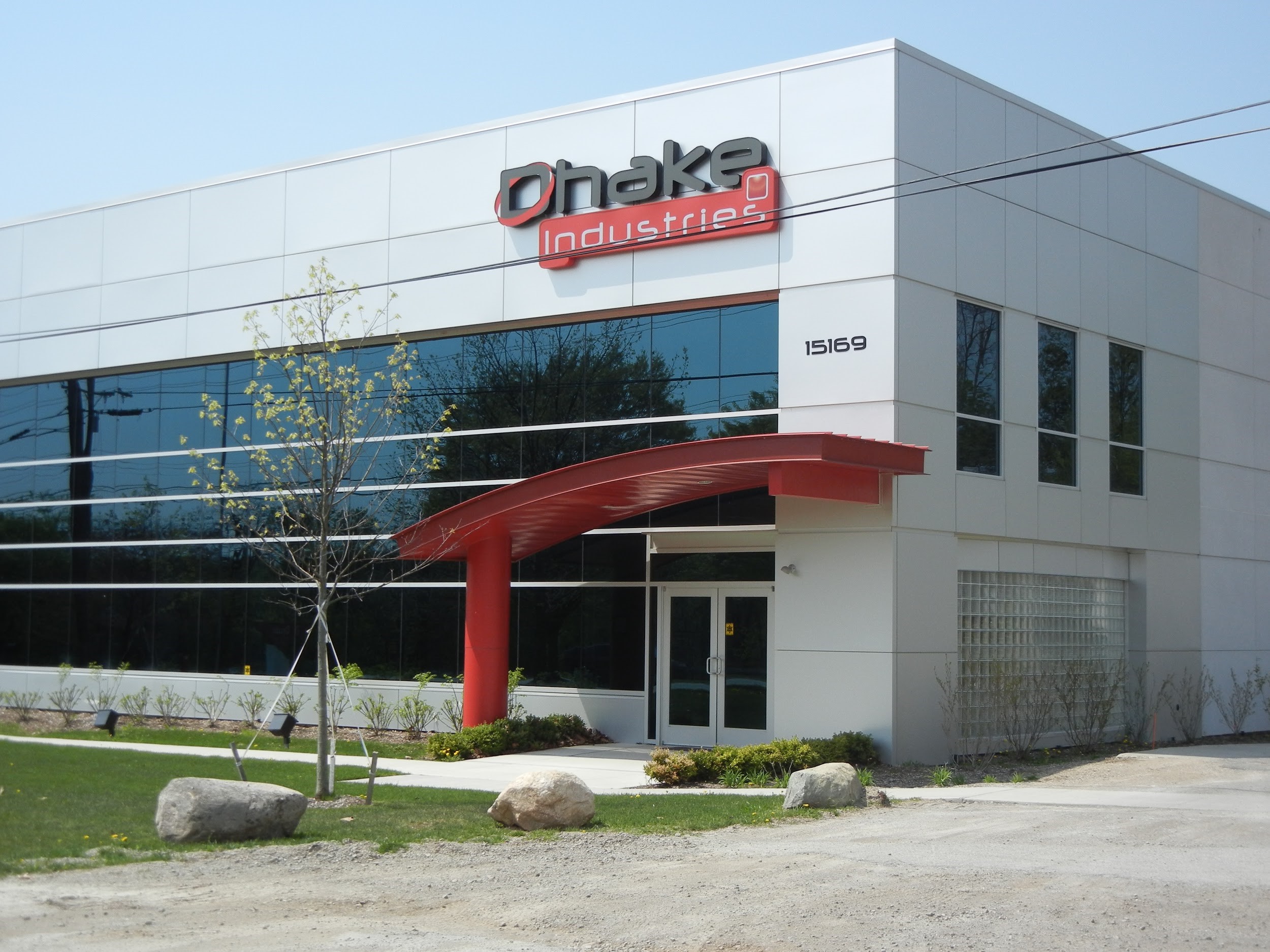 1983
Approved Ford Supplier
Tier 1 supplier to Ford for coatings for all cowl vent grilles.
---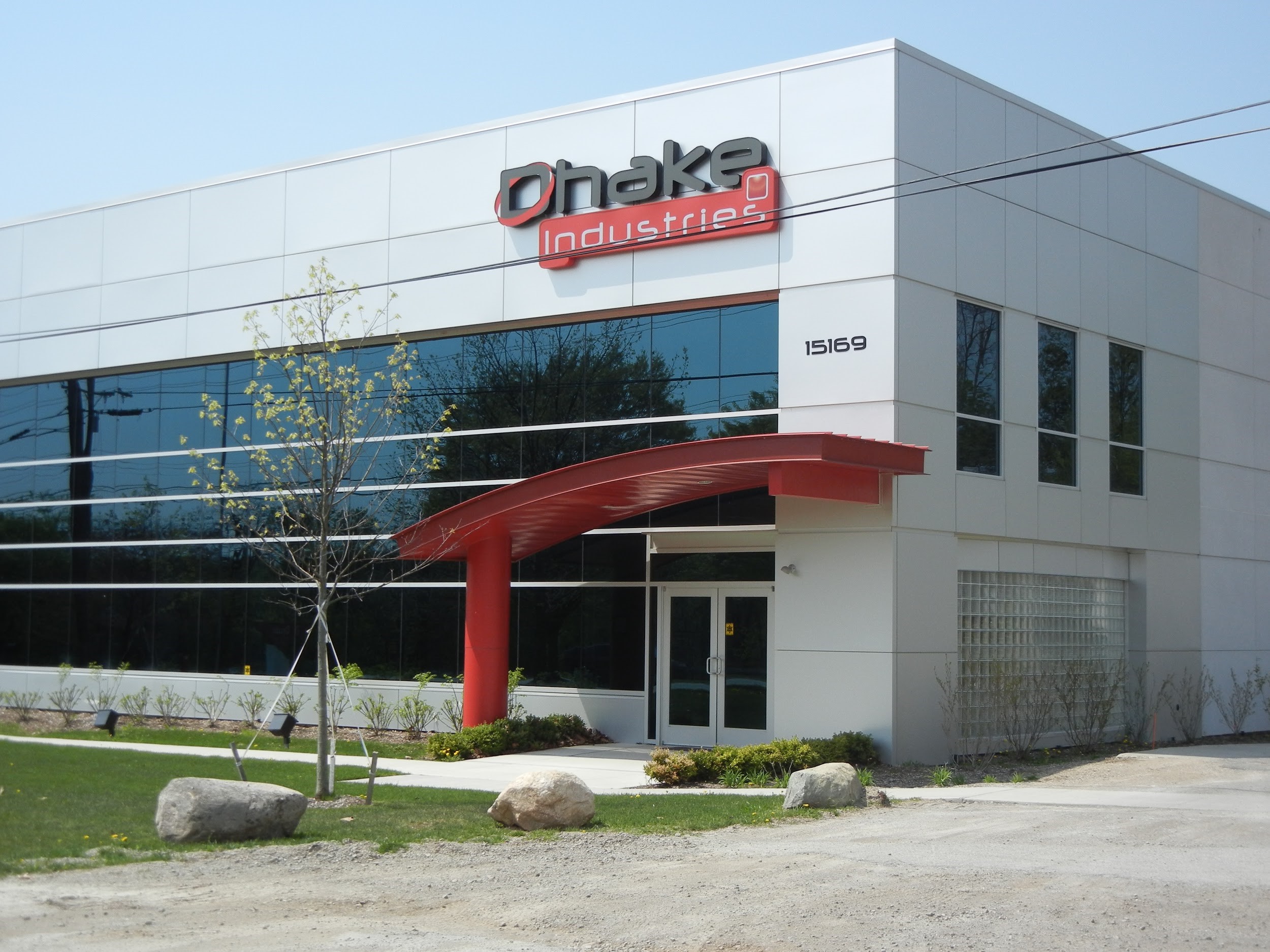 1988
Approved GM Supplier
Tier 1 supplier to GM and 100% supplier for coatings for all Truck Grills.
---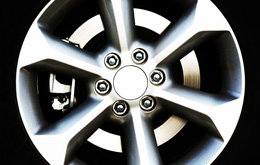 1990
Leading Approved Ford Supplier
100% supplier to Ford for Basecoat/Clearcoat coatings for wheelcovers.
---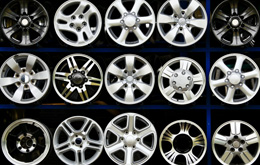 1995
An Extensive List of Approvals
Largest supplier of coatings for wheelcovers in North America.
---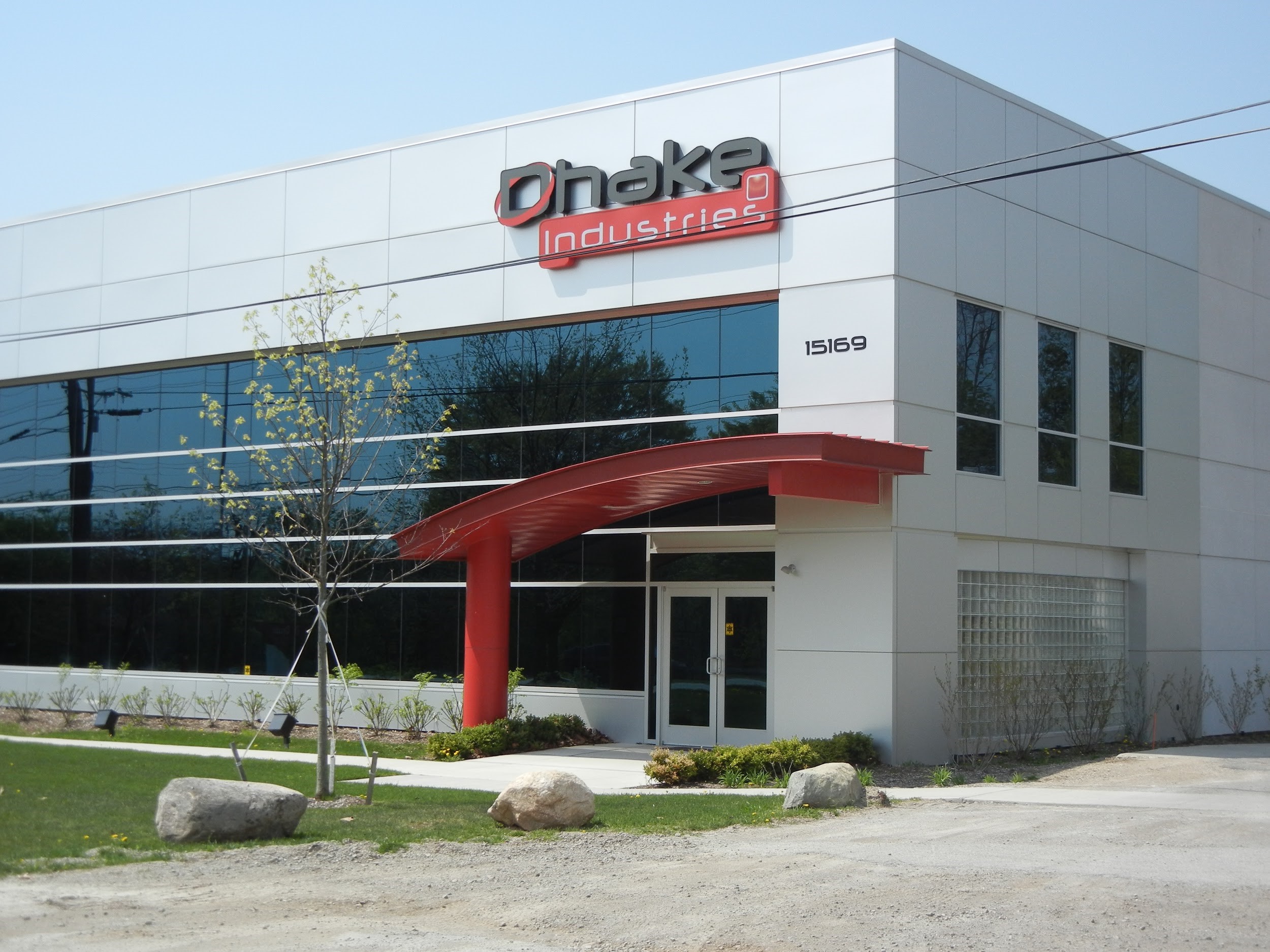 2005
Continued Global Expansion
Global supply presence established with first technical sales offices in 3 other countries.
---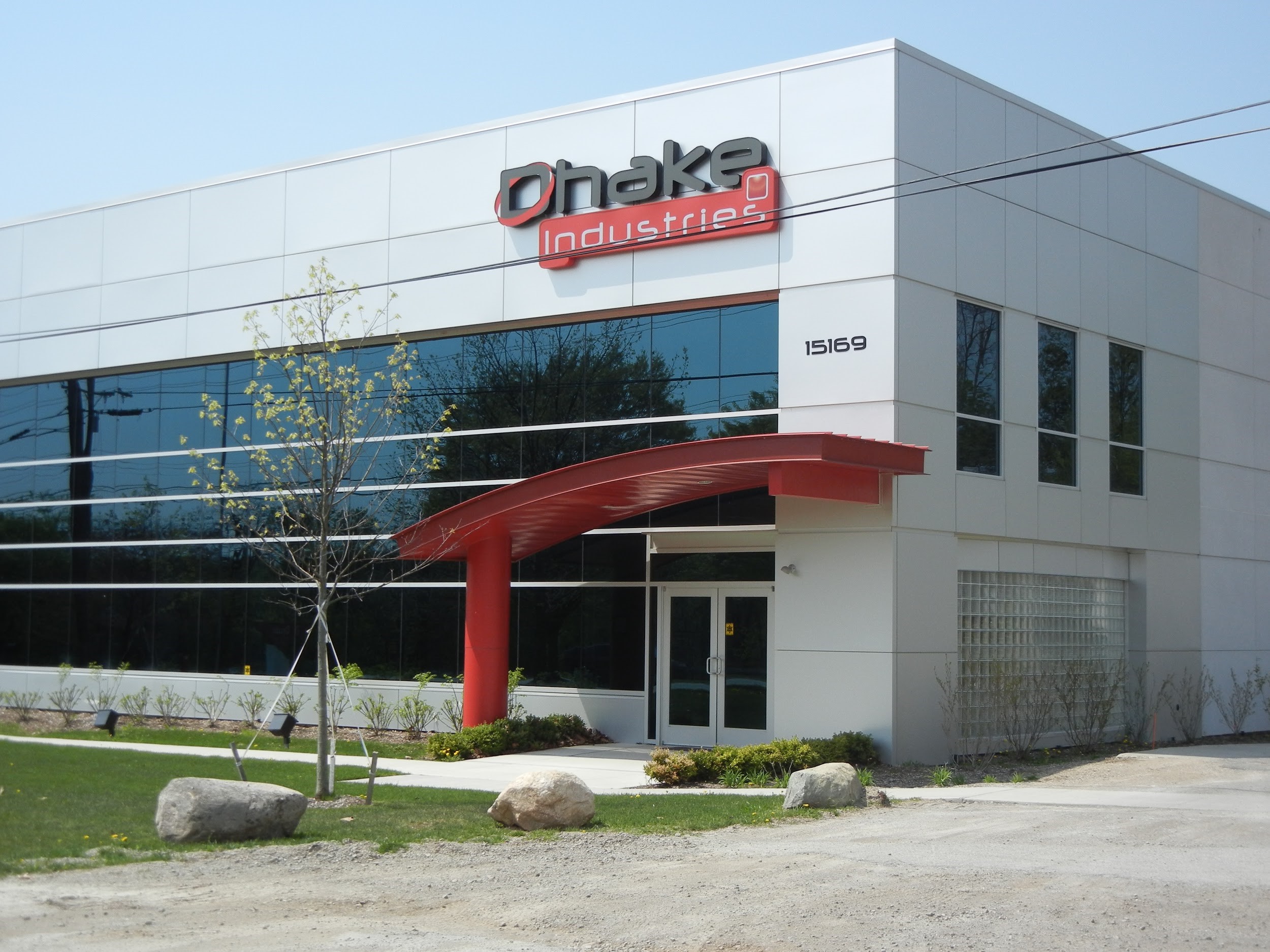 2009
Dhake Industries Expands
Dhake expands its operations by broadening its building and increasing the staff. The growth departments: engineering, research and development, quality assurance and application laboratories. This was in direct response to global expansion.
---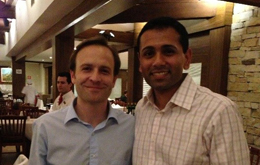 2013
Dhake Industries Trade Mission to Brazil with Michigan Lt. Governor
Dhake Industries was selected to be one of only 10 delegates to accompany the Lt. Governor of Michigan on a trade mission to Brazil. The purpose of the trip was to further U.S. growth in the Brazilian market.
---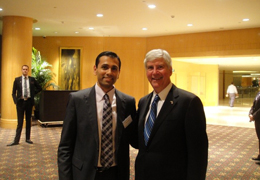 2013
Dhake Industries Trade Mission to China with the Governor of Michigan
Dhake Industries has been selected by the State of Michigan to be one of only 14 delegate companies to be part of a Trade Mission to China. Mr. Arjun Dhake, V.P. Business Development, will be representing Dhake Industries on this Mission with the Governor.
---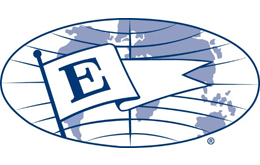 2014
Dhake Industries Receives Presidential Award for Exports
U.S. Secretary of Commerce Penny Pritzker presented Dhake Industries with the President's "E" Award for Exports at a ceremony in Washington, D.C. The "E" Awards are the highest recognition any U.S. entity may receive for making a significant contribution to the expansion of U.S. exports.
---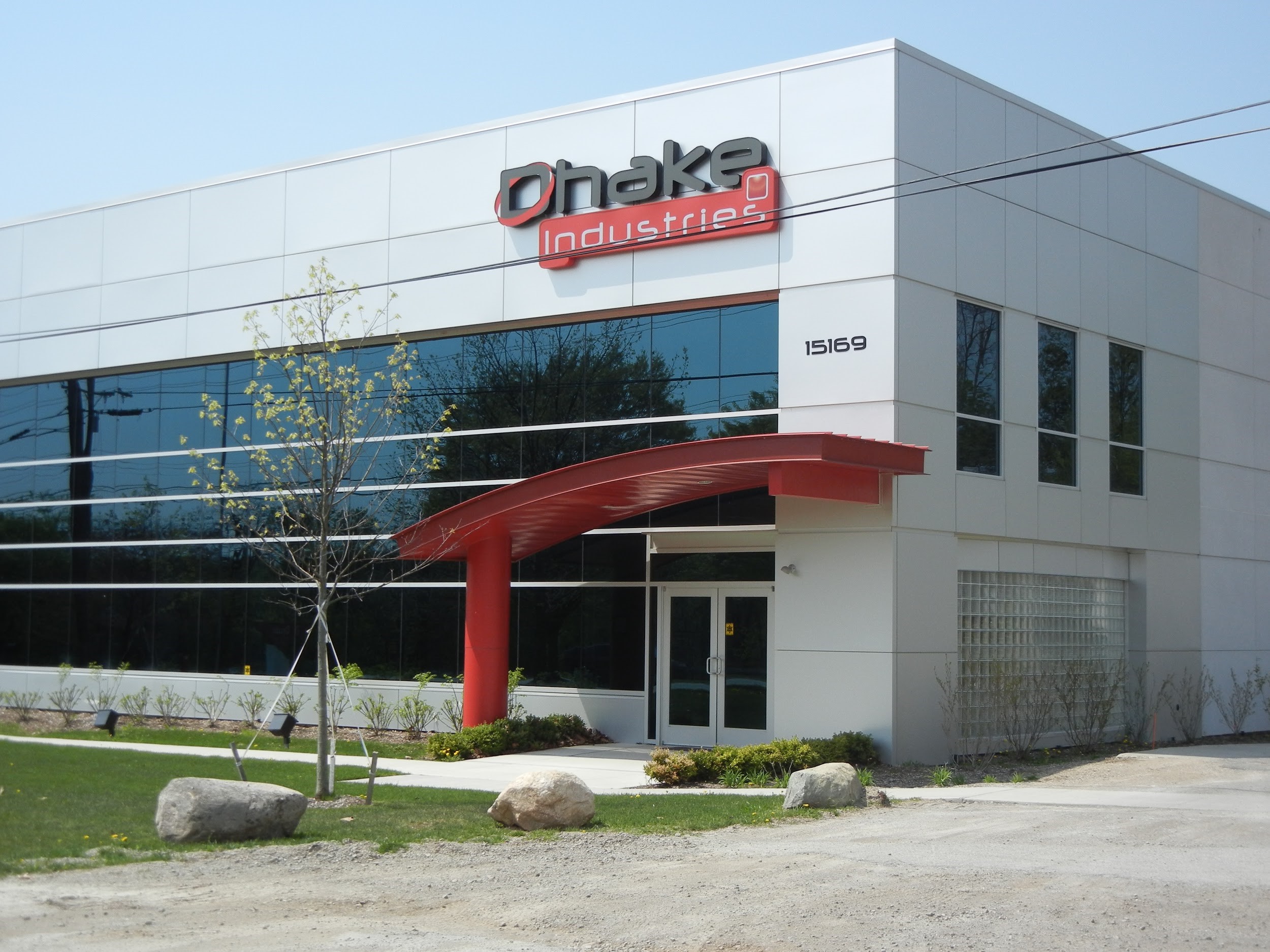 2015
Recognition of Elite 40 Under 40
Dhake Industries' Vice President, Arjun Dhake, receives Oakland County Executive's "Elite 40 Under 40" Award in recognition of his Innovation, Talent and Leadership.
---
Why Choose Dhake
Dhake Industries is an innovator in the development of specialty coatings, for interior and exterior automotive and non-automotive applications. Our products improve appearance while providing higher performance, and are durable and wear resistant for their applications. With an extensive list of automotive OEM approvals than many other suppliers around, is your evidence of our continued focus on technical excellence.
With Dhake, you will enjoy small company personalized service and big company technical superiority, a combination we believe will deliver to you an exceptional level of satisfaction. Each of your special coating needs is met with professionalism, care and time sensitivity. Give us a call at 734-420-0101 to discover how we will deliver exceptional quality and service to you.