Wherever You Are Located, Dhake Is There, Ready To Assist You
In an effort to best serve your needs globally, Dhake Industries has international locations with fully technical capabilities to provide you with the best in sales and customer service experience.
Plymouth, Michigan
Global Headquarters
Global Manufacturing
Research and Development Technical Center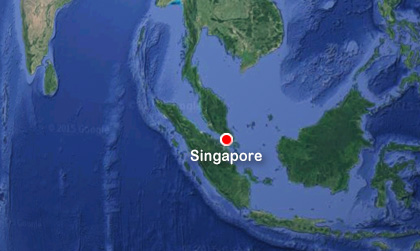 Singapore
Asia Pacific Technical Center
Manufacturing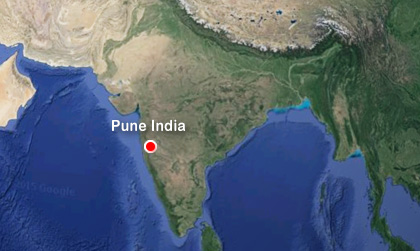 Pune, India
Technical Sales Office
Warehouse
Shenzhen, China
Technical Sales Office
Manufacturing
Shanghai, China
Technical Sales Office
Manufacturing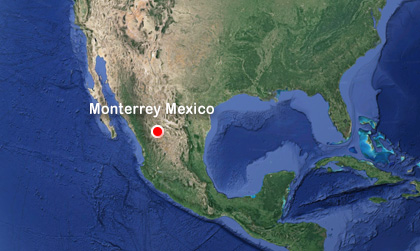 Monterrey, Mexico
Technical Sales Office
Warehouse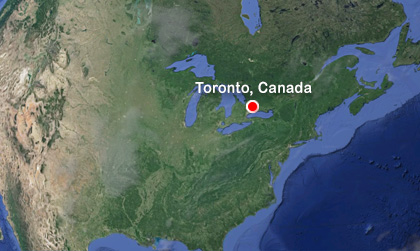 Toronto, Canada
Technical Sales Office
Why Choose Dhake
Dhake Industries is an innovator in the development of specialty coatings, for interior and exterior automotive and non-automotive applications. Our products improve appearance and performance, and are corrosion and wear resistant. That we have more US auto manufacturer OEM approved products than any other supplier is your evidence of our continued focus on technical excellence.
With Dhake, you will enjoy small company personalized service and big company technical superiority, a combination we believe will deliver to you an exceptional level of satisfaction. Each of your special coating needs is met with professionalism, care and time sensitivity. Give us a call at 734-420-0101 to discover how we will deliver exceptional quality and service to you.